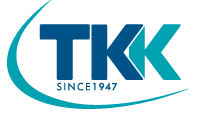 TKK
TKK is one of the leading manufacturing company from Slovania, producing various construction chemicals to mount & seal since 50years.

-Fire Rated Foams
-Normal Foams
-Silicone Sealants, Acrylic Sealants

Firestop Ltd
Firestop Ltd is an established UK manufacturer offering wide range of standard and tailored products which all meet the highest standard for products testing and specification requirements.

Intumescent Fire Seals, Acoustic Seals, Ironmongery protection Kits, Acrylic Sealants, Air Transfer Grills, Finger Protection, Intumescent Sheet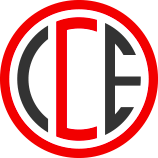 C.C.E.
C.C.E. was set up in 1980 to produce automatic door drop-down seals, a crucial accessory for preventing those annoying draughts that get under the door. The usefulness of the application and the state-of-the-art technology applied made the product an immediate success.

-Automatic Door Drop Down Seals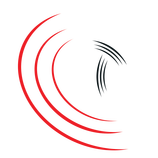 Emirates Technotrade
Emirates Technotrade since 15 years have been servicing the joinery industry with all requisite accessories for door inclusive of rubber seals, threshold, door sweeps.

-Weather & Acoustic Seals-EPDM profile-Thresh hold-Door Sweeps